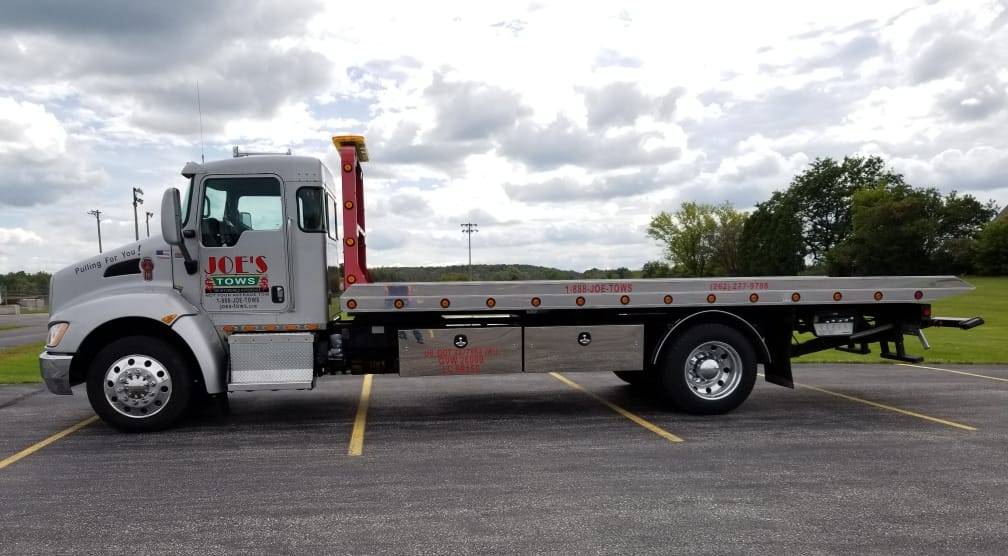 The
Affordable Difference

When it comes to excellent towing services, turn to none other than Joe's Tows. We work with respect and integrity and only offer point A to point B consent towing to all our clients. Whether you need help on the road or to transport your collectable cars, we have you covered.
$115 per hr
Rely on us for quick and efficient towing services whenever you need immediate help in getting your vehicle serviced.
$95 per hr
Schedule your tow with us and save us time, and we will help you save money by offering you this discount.
$75 per hr
We offer steep discounts if we can provide our towing service at our convenience.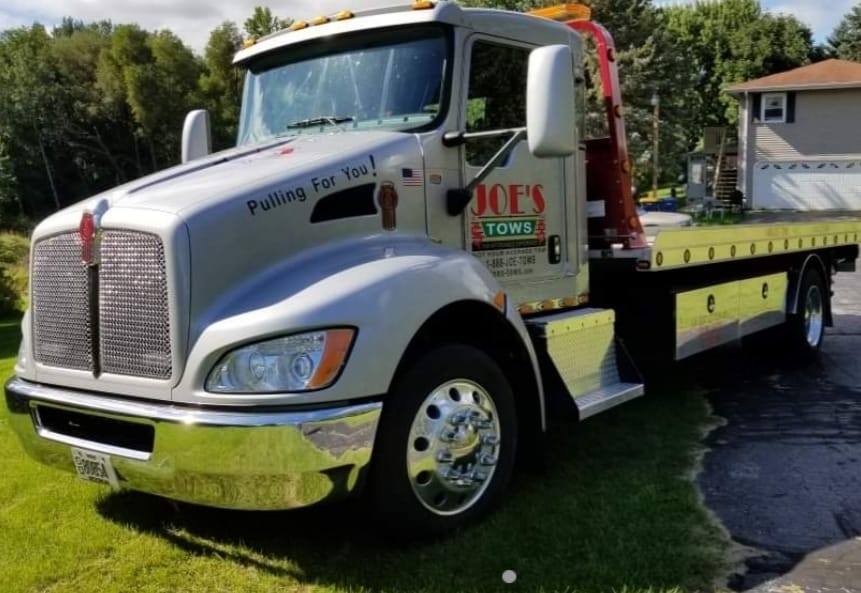 You can count on us for various consent towing services; however, we can't offer the following: